PYAP is a new concept in youth and family services created through the joint agreement of the Juvenile Court, Hendricks County, the Town of Plainfield and the Plainfield Community School Corporation. PYAP specifically addresses the developmental needs of youth, engages family support, minimizes complex situations and maximizes the potential for healthy development and stabilization.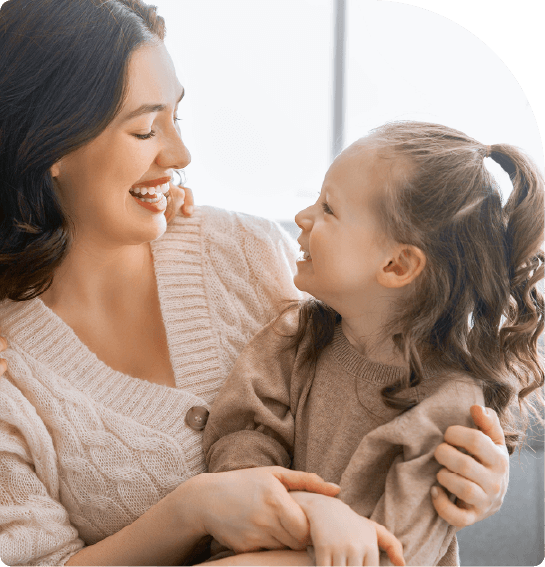 WELCOME
to the Plainfield Youth Assistance Program
The Plainfield Youth Assistance Program serves as a voluntary early intervention and prevention advocacy process for youth, ages 3-17, and families who have experienced challenging life circumstances.
PYAP is a program of staff, volunteers and collaborative agencies that utilizes a holistic process to bring together local resources and provide support, enrichment and unique opportunities for youth and their parents and caregivers.
Referrals for the Youth Assistance Program can come from schools, churches, community youth programs, and parents or caregivers.
If you have questions about your referral, please Contact Us